Christmas Eve 2021
Disaster! Santa's sleigh has hit turbulence and hundreds of presents have been scattered across the rooftops. Collect as many as you can to save Christmas - and don't crash!
Play now!
The Christmas Challenge
Help save Christmas!
Press spacebar to start!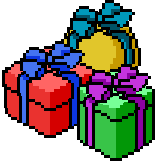 Christmas Challenge Leaderboard
Can you make the top 10?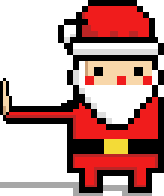 This game has been created by JBI Digital to support The Childhood Trust, London's child poverty charity.
Nearly 40,000 children are likely to go hungry in London this Christmas and over 33,000 children living in poverty are at risk of not receiving a present.
Please help to support these children by donating whatever you can.
Want to embed this game on your page?
Privacy Policy